Brand new weird, macabre and just plain insane merchandise!
I have spent a long time trying to figure out the best way to sell my designs unfortunately I cannot afford to print anything at my own at home. So I have spent a few years trying to find a great 3rd party printer who can print my designs at a high quality since my designs are so detailed.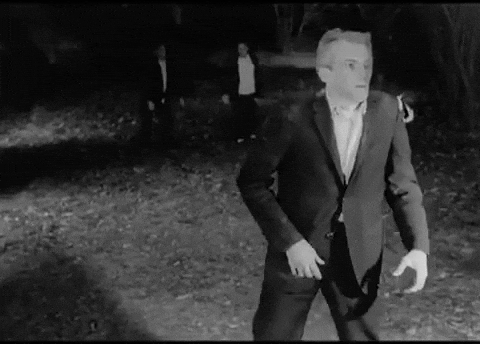 I finally found one who can do exactly what I need and therefore I can offer you all some amazingly unique merchandise! As of now I offer Mens, Womens T-shirts as well as high quality poster prints. I plan on expanding onto Kids, babies and other merchandise like pillows, Iphone cases, mugs etc..
I am still working on the graphic novel and whenever I get the chance I am posting up new products so stay tuned. Please sign up to find out when new products or new designs are posted up.
#horrormerchandise #horrordesigns #horrortshirts #tshirts #macabre #macabretshirts #macabreposters #horrorposters #horrormovieposters #weirdposters #weirdtshirts #weirdmerchandise #scarymerchandise #scarytshirts #funnytshirts #brandnewtshirts #brandnewhorror #horrorartist